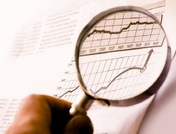 Securities
Thing On Securities Limited (Hong Kong Stock Exchange and Clearing Company Code: 7228) is tailored to provide comprehensive and quality securities trading and financing services to individual and corporate clients.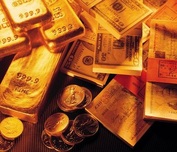 Gold Service
Thing On Goldsmith Limited (Hong Kong Gold and Silver Exchange Member No.: 75).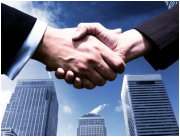 Business Financing
Tsun Fat Finance Company Limited provide Commercial Financing services and Mortgage Loans to clients with a wide range of repayment program. We are committed to providing clients with one of the most flexible financing platform. Through our continuous efforts in providing quality service and contributing to the community,we established an excellent corporate brand image with significant public recognition.